Constituency: Belfast East
---
| Electorate | Seats | Total Poll | Turnout | Valid Poll | Spoiled Votes |
| --- | --- | --- | --- | --- | --- |
| 63,495 | 1 | 42,994 | 67.71% | 42,890 | 104 |
Vote Distribution
Count Results
| | 1 |
| --- | --- |
| Gavin Robinson * DUP | 23917 |
| Naomi Long AP | 15443 |
| Hazel Legge UUP | 1408 |
| Mairead O'Donnell SF | 894 |
| Georgina Milne GRN | 561 |
| Sheila Bodel CON | 446 |
| Seamas de Faoite SDLP | 167 |
| Bobby Beck IND | 54 |
| | 1 |
| --- | --- |
| Gavin Robinson * DUP | 23917 |
| Naomi Long AP | 15443 |
| Hazel Legge UUP | 1408 |
| Mairead O'Donnell SF | 894 |
| Georgina Milne GRN | 561 |
| Sheila Bodel CON | 446 |
| Seamas de Faoite SDLP | 167 |
| Bobby Beck IND | 54 |
Constituency Profile
East Belfast is set to be one of the Titanic – and the most bitter - battles of this election as the DUP and Alliance battle for victory.
And this two-horse race looks set to go to the wire with the entry of the UUP to the race seeming certain to narrow Mr Robinson's majority.
Two years ago Alliance leader Naomi Long was just 2,597 votes behind the DUP's Gavin Robinson as he won the seat back for his party.
This year a collapse in pact negotiations between the DUP and UUP means that unlike in 2015 both party are fielding candidates, and if the UUP candidate can take the 5,275 votes her party colleague Andy Allen took at the 2016 and 2017 Assembly elections, it will make Mr Robinson's challenge of holding on to his seat much more challenging.
However, DUP leader Arlene Foster has insisted her party will hold the seat.
Elsewhere on the ballot paper, Sinn Fein will be hoping to build on its consistent base vote of around 1,000 with its candidate Mairead O'Donnell, and it will be interesting to watch whether SDLP voters will support their candidate Seamas de Faoite or lend their vote to Ms Long as part of the pro-Remain pact which was talked about.
This will also be a vote building exercise for the Green Party with its candidate Georgina Milne, after its vote has fluctuated from 2,183 in 2016 to 1,774 in March.
The Conservative Party's Sheila Bodel is expected to bring up the rear while little is known about the unfamiliar candidate Independent Bobby Beck.
On the Ballot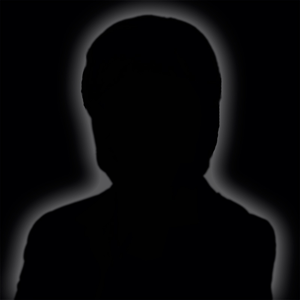 Bobby Beck
Independent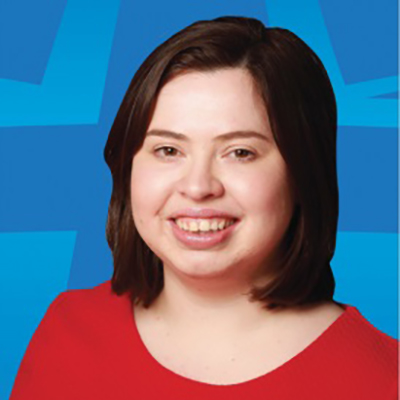 Sheila Bodel
Conservatives
Sheila Bodel is an Employment Support Officer. She has worked in a variety of roles within education and training for over eight years. She is also studying an MA in International Business with Ulster University and plays an active role in her church.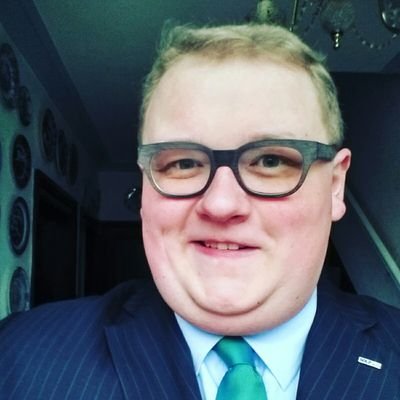 Seamas de Faoite
Social Democratic and Labour Party
Seamas De Faoite has been active in party politics since the age of 14. He chairs the Belfast youth wing of the SDLP and travelled to the US to campaign for Hillary Clinton in the final days of her push for the White House last year.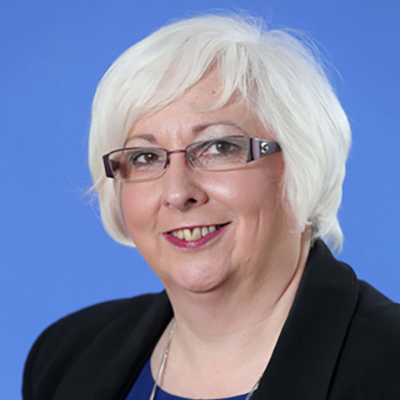 Hazel Legge
Ulster Unionist Party
Hazel Legge is a UUP Councillor for Lisburn & Castlereagh Council, representing Castlereagh East.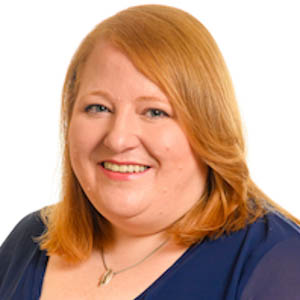 Naomi Long
Alliance Party
Naomi Long is fighting to retake the Westminster seat she lost to the DUP's Gavin Robinson in one of the key battlegrounds in the June 8 poll. The Alliance leader served as MP for the constituency from 2010-2015. She returned to Stormont in 2016 and topped the poll in the snap assembly election earlier this year. She is also a former Lord Mayor of Belfast.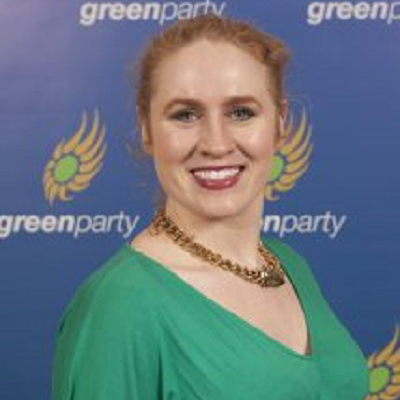 Georgina Milne
Green Party
Georgina Milne is a research statistician with a PhD in the impact of long-term climate change and an East Belfast Green Party Councillor, representing Ormiston.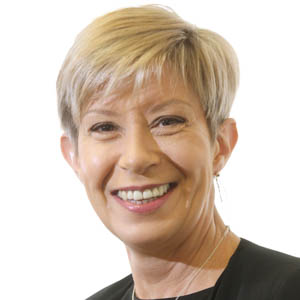 Mairead O'Donnell
Sinn Fein
Mairead O'Donnell is a 53-year-old mother of five from the Short Strand. She is a Sinn Fein councillor on Belfast City Council. She was co-opted onto Belfast City Council in June 2016 replacing Niall O Donnghaile.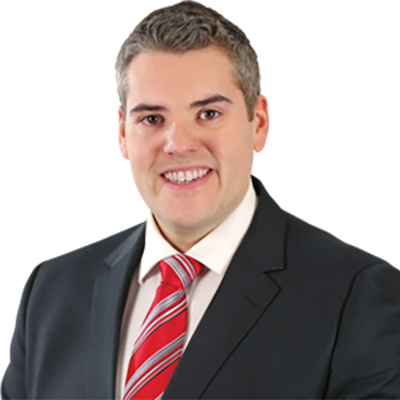 Gavin Robinson
(Outgoing)
Democratic Unionist Party
Gavin Robinson was elected as the MP for East Belfast in 2015, retaking the seat the DUP had lost to Naomi Long in 2010. A former member of Belfast City Council, he served as the Lord Mayor of Belfast in 2012-2013 during the flag protests in the city. He is the party's spokesman on Justice, Home Affairs and Human Rights.
---
Awaiting Results

Democratic Unionist Party

Sinn Fein

Independent