Constituency: Strangford
---
| Electorate | Seats | Total Poll | Turnout | Valid Poll | Spoiled Votes |
| --- | --- | --- | --- | --- | --- |
| 66,928 | 1 | 37,669 | 56.28% | 37,485 | 184 |
Vote Distribution
Count Results
| | 1 |
| --- | --- |
| Jim Shannon * DUP | 17705 |
| Kellie Armstrong AP | 10634 |
| Philip Smith UUP | 4023 |
| Joe Boyle SDLP | 1994 |
| Grant Abraham CON | 1476 |
| Maurice Macartney GRN | 790 |
| Ryan Carlin SF | 555 |
| Robert Stephenson UKIP | 308 |
| | 1 |
| --- | --- |
| Jim Shannon * DUP | 17705 |
| Kellie Armstrong AP | 10634 |
| Philip Smith UUP | 4023 |
| Joe Boyle SDLP | 1994 |
| Grant Abraham CON | 1476 |
| Maurice Macartney GRN | 790 |
| Ryan Carlin SF | 555 |
| Robert Stephenson UKIP | 308 |
Constituency Profile
Strangford comes with as strong a guarantee as possible of returning a unionist MP.
Wrapping itself around the lough, the constituency was held from its creation in 1983 until 1997 by the Ulster Unionist Party's John Taylor, now Lord Kilclooney, who secured five election wins in succession with barely a sweat.
The onset of the new millennium saw a tide of change as Iris Robinson, wife of former First Minister Peter Robinson, pinched the seat for the DUP and David McNarry's attempt to replace John Taylor at Westminster fell short by just over 1,000 votes.
The Ulster Unionist Party has barely had a look-in since.
The DUP grip on the area, which takes in the main towns of Newtownards and Comber, rural areas and villages of north Down and the Ards peninsula, has been tight, particularly since Jim Shannon took over from the controversy-ridden Mrs Robinson in 2010.
Last time out, the DUP man secured 62% of the vote. With still a week to go before the December 12 poll, to quote Mike Nesbitt, his UUP rival last time around, it looks like "Shannon's home in a boat".
It is surprising, therefore, that Strangford is one of the most heavily populated constituencies when it comes to candidates.
Eight names are on the ballot paper and the real interest on a local level will be watching whether Alliance candidate Kellie Armstrong can build on her party's European election surge and further successes at local government level by stretching her lead over the Ulster Unionists, who have dropped to third in the pecking order over the last two decades.
Killinchy man Philip Smith, a veteran on the political scene around the area, will be flying the UUP flag, though he lost his MLA seat in the Assembly elections of 2017.
Joe Boyle consistently polls well for the SDLP, sweeping up what nationalist voters there are in the area, concentrated mainly around Portaferry. His dogged determination wins many friends - and that is an odd thing about Strangford. It is a friendly election campaign, full of genuine conversations, with election posters kept to a minimum. So close to Belfast, but so different in attitude.
Another factor stacking against those lining up to challenge the DUP in Strangford is that only in north Antrim did a greater percentage of voters opt to vote Leave in the 2016 EU referendum.
For Shannon's closest challenger, capitalising on the voters who have switched their European view from Leave to Remain will be key.
"We're in this to give Jim a good run for his money," said Kellie Armstrong. "He has a strong majority and we respect him for that, but we've been slowly eating into that.
"The local government elections gave us a surge. I've been finding that a lot of people, particularly from the farming community, who had voted to leave the EU are now thinking that this is their chance to show that they've changed their mind.
"Issues such as health and education are concerns. Though they're devolved matters, people are starting to think that a stronger voice at Westminster will help speed up a return of the Assembly."
Mr Shannon, however, remains the key factor in the constituency.
Indeed, he was singled out for his hard-working approach by DUP leader Arlene Foster at last week's party manifesto launch.
"It's Shannon's to lose - it's just a question over what the majority will be," said Paul Symington, editor at local newspaper The Newtownards Chronicle.
"Alliance have made good gains and it's a question of whether they can continue that surge, but Jim has an enormous personal vote. He spends all his time on the road. There are representatives who are hands-on with their community, then there's Jim Shannon. He takes it to a whole new level.
"We're as surprised as everyone else that UKIP are standing. Joe Boyle plugs away for the SDLP every election, Philip Smith for the UUP is articulate and competent and it's natural territory for the Greens. We have the longest coastline of any constituency and as they (the Greens) are not standing in north Down, they have to maintain a good presence."
Mr Shannon is taking nothing for granted and has racked up more than 25,000 steps a day on the campaign trail.
"There have been a lot of hard, honest conversations," he said.
"It's clear the people want a return of the Assembly and they're not afraid to tell me.
"Our position on that is clear, as is our position on the Union, which I'm finding is even more important to people in Strangford than Brexit.
"There's anger at Boris Johnson. As one person told me, he would take your Alsatian for a walk and bring home a Chihuahua and expect you not to mind.
"I hope to keep on working to show him the people of Strangford are no lesser unionists than people in the rest of the UK."
Hard work brings rewards, so the DUP will be expecting Shannon to be returned to Westminster.
On the Ballot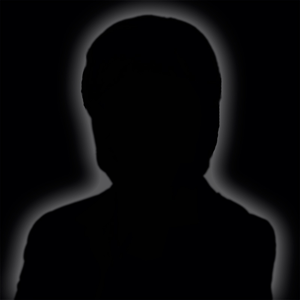 Grant Abraham
Conservatives
Grant Abraham is one of four Conservative candidates in Northern Ireland, campaigning to "Get Brexit Done".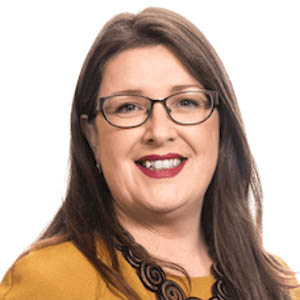 Kellie Armstrong
Alliance Party
An MLA for Strangford since 2016, Kellie Armstrong is the Alliance Party's infrastructure spokesperson. She was previously elected as a councillor in 2014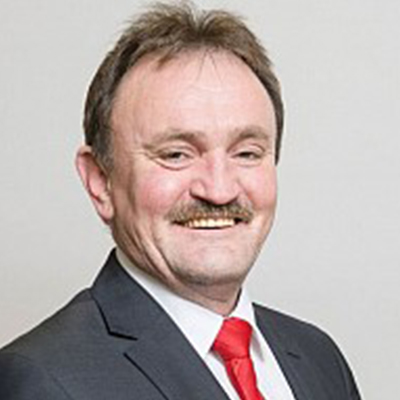 Joe Boyle
Social Democratic and Labour Party
First elected in 2005 to Ards Borough Council, Joe Boyle retained his seat in May's Local Government election, representing the Ards Peninsula. He campaigned to secure the future of the Exploris Aquarium.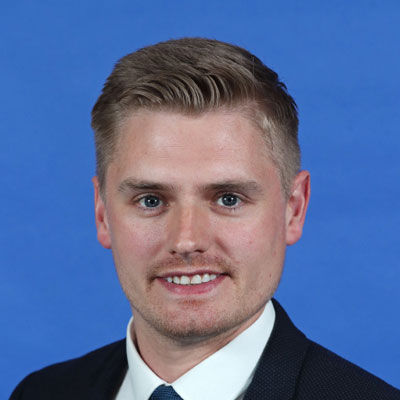 Ryan Carlin
Sinn Fein
Sinn Fein candidate Ryan Carlin is a member of Lisburn and Castlereagh Council, representing Castlereagh South. The Derry man is a web developer.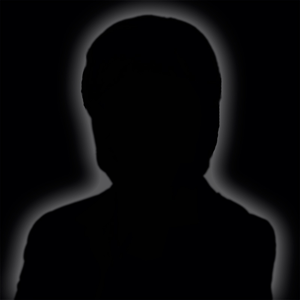 Maurice Macartney
Green Party
A member of Strangford Greens, Maurice Macartney was selected by the party to stand for Ards and North Down Council in Newtownards in May's local Government Election. He is one of only three Green Party candidates in Northern Ireland after leader Clare Bailey said the party would prioritise Remain in this election.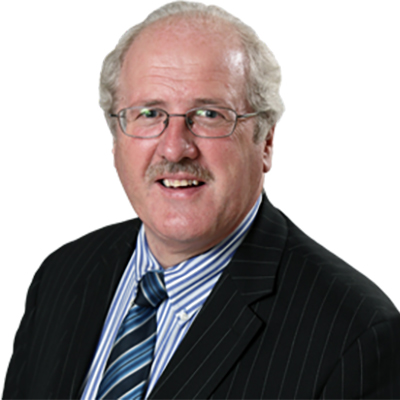 Jim Shannon
(Outgoing)
Democratic Unionist Party
An MP since 2010, Jim Shannon was first elected to Ards Borough Council in 1985 and served as Mayor in 1991/92. He was elected as a member of the Northern Ireland Forum for Political Dialogue in 1996 until it completed its work in 1998. He was subsequently elected to the Northern Ireland Assembly representing Strangford, stepping down from the Assembly after he was elected to Westminster.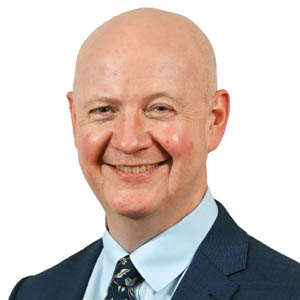 Philip Smith
Ulster Unionist Party
A former MLA for Strangford and Mayor of Ards, Philip Smith is a member of Ards and North Down Council, representing Comber. Mr Smith was elected to the Northern Ireland Assembly in 2016 but lost his seat the following year during the 2017 election. He was elected to local government in May this year.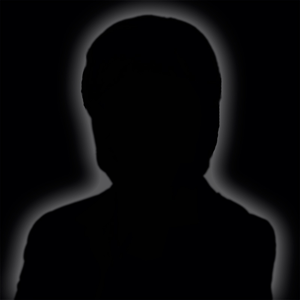 Robert Stephenson
UK Independence Party
---
Awaiting Results

Democratic Unionist Party

Sinn Fein

Social Democratic and Labour Party

Alliance Party