Constituency: East Antrim
---
| Electorate | Seats | Total Poll | Turnout | Valid Poll | Spoiled Votes | Quota |
| --- | --- | --- | --- | --- | --- | --- |
| 67,699 | 5 | 40,693 | 60.11% | 40,235 | 458 | 6,706 |
Vote Distribution
Left Right
Count Results
Candidate

1
2
3
4
5

Gordon Lyons
* (DUP)

6256
6281
6555

6872.7

John Stewart
* (UUP)

6195
6267

8459

David Hilditch
* (DUP)

5662
5690
6110
6499.7

6543.7

Stewart Dickson
* (AP)

5059
5643
5910
6369.9

7206.9

Danny Donnelly
(AP)

4224
4759
4844
5000.6

6783.6

Oliver McMullan
(SF)

3675
4154
4171

4180

Norman Boyd
(TUV)

3661
3699
4007
4408.4

4467.3

Roy Beggs
* (UUP)

3549

3634

Siobhán McAlister
(SDLP)

1200

Mark Bailey
(GRN)

754
Constituency Review
Considered a unionist stronghold, the constituency of East Antrim stretches from Jordanstown right up to the Glens of Antrim. In the 2017 election, the DUP and UUP both won two seats while the Alliance took a fifth.
A reduction in seats from six to five saw Sinn Fein's Oliver McMullan lose out, meaning there was no nationalist representation in the last Assembly term.
The DUP's David Hilditch and Gordon Lyons enjoyed a 35% share of first-preference votes, with the UUP's Roy Beggs and John Stewart taking 22% and Stewart Dickson of the Alliance taking 16%.
Unusually, all five members held their seats for the full term and are seeking re-election. There has never been a female MLA for East Antrim, but the SDLP's Siobhan McAlister is running for the first time.
With the Alliance Party increasing its vote by 11% in the 2019 General Election, one of the big questions is whether Danny Donnelly can secure a second Assembly seat for his party this time around.
With recent polls suggesting Alliance is on course to become Northern Ireland's third largest party, it will surely be a nervous wait for the UUP when the ballots are eventually counted at the Ulster University campus in Jordanstown.
This was the only constituency where the UUP gained a seat last time. According to the 2011 census, East Antrim has a population of just over 90,000 which includes around 36,000 households.
A vast majority (nearly 70%) said they had a British identity compared to around 10% with an Irish identity and 31% considering themselves to have a Northern Irish identity. Around 20% were Catholic, while 70% were Protestant or other Christian religion.
One of the key issues for East Antrim in recent years has been job losses, most recently illustrated with P&O workers protesting in Larne Harbour after being among 800 staff suddenly made redundant.
As a largely unionist constituency, one unknown factor is whether voters will be more influenced by tensions over the Northern Ireland Protocol or swayed by issues like the cost-of-living crisis.
On the Ballot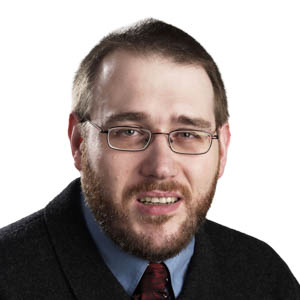 Mark Bailey
Green Party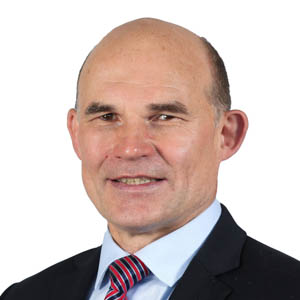 Roy Beggs
(Outgoing)
Ulster Unionist Party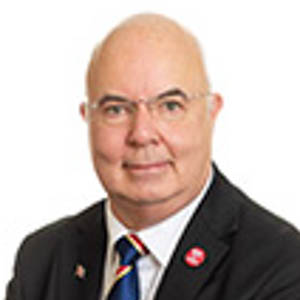 Norman Boyd
Traditional Unionist Voice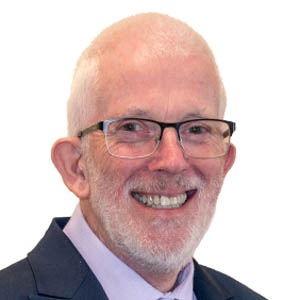 Stewart Dickson
(Outgoing)
Alliance Party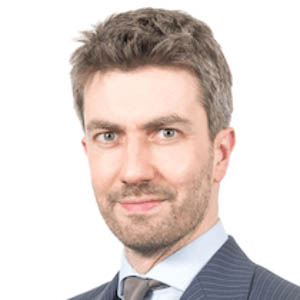 Danny Donnelly
Alliance Party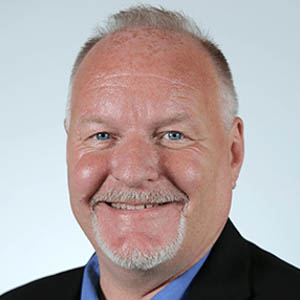 David Hilditch
(Outgoing)
Democratic Unionist Party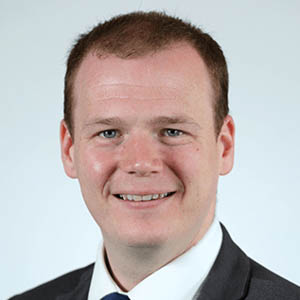 Gordon Lyons
(Outgoing)
Democratic Unionist Party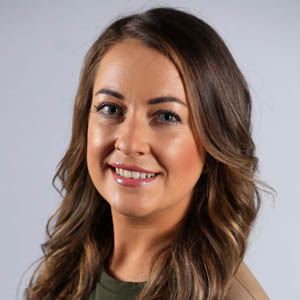 Siobhán McAlister
Social Democratic and Labour Party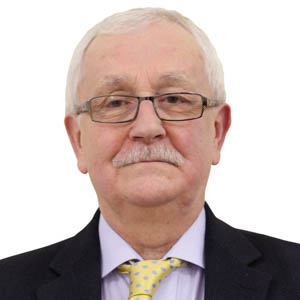 Oliver McMullan
Sinn Fein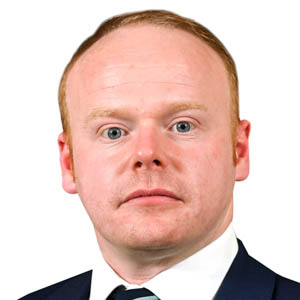 John Stewart
(Outgoing)
Ulster Unionist Party
---
Awaiting Results

Results In

All Seats Filled